Looking For Pest Control in Bellville, TX?
Pest Control in Bellville, TX
It's easy for pests to sneak into your home, but that doesn't mean they have to stay there! Ants, spiders, and other insects can wiggle under doors, through attic vents, and under loose siding. Instead of fighting pests on your own, trust our pest control in Bellville. We'll take care of all the hard work for you, making it easy to protect your home from:
Ants

Cockroaches

Silverfish

Spiders

Scorpions

Fleas

Bees

And more!
Guaranteed Protection from Pests
Our biggest priority is your family's safety, so we'll always go above and beyond to eliminate dangerous and destructive pests. This includes backing our service with a 100% satisfaction guarantee! If you're not totally happy after our visit, let us know and we'll re-treat at no additional cost. You can trust Bob Klepac Exterminating Service for hassle-free pest control in Bellville!
Image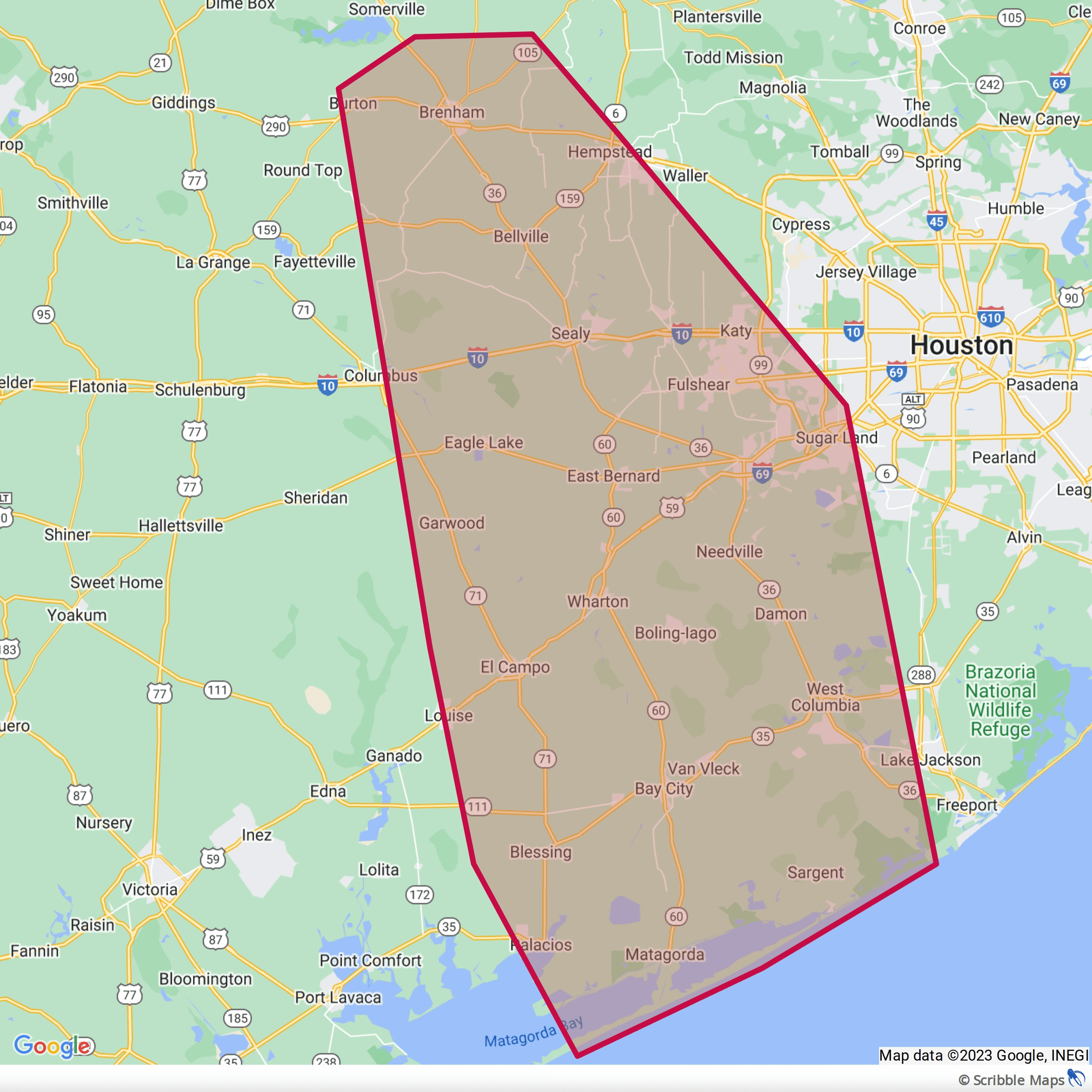 Custom Pest Control to  Fit Your Needs
No two pest problems are exactly the same, which is why no two treatment plans are either! Our exterminators in Bellville take the time to search your home for signs of pest activity, including entry points, damage, and hiding places. This lets us understand your home's current conditions so we can create a custom treatment plan just for you.
When you partner with us for pest control, we will:
Conduct a free inspection to learn more about your home's needs.
Use products that are safe and effective to target pests at their source.
Protect your home from future pest problems.
Provide no-contract options so you can choose what works best for you.
Lawn Care in Bellville
Just because your lawn looks like your neighbors doesn't mean they have the same needs! Instead of using a one-size-fits-all approach, our lawn care in Bellville is customized to your needs. We take the time to evaluate your lawn and listen to your concerns, then create a treatment plan based on our findings. That's attention to detail that you won't get anywhere else!
We offer a variety of lawn services, including:
Lawn disease prevention

Grub control

Armyworm control

Lawn fertilization

Soil testing and enrichment

Weed control

Irrigation services