Worry-Free Termite Control
Termite Control in the Gulf Coast
Termites are active year-round in Texas thanks to our humid climate, warm summers, and mild winters. That means an infestation can happen at any time! You have to be extra vigilant about protecting their home, but you don't have to do it alone. Trust Bob Klepac Exterminating Service for termite control that really works!
Protect Your Home with Sentricon
We are proud to use the Sentricon System, which is the most effective treatment option on the market. Termites are proven to prefer the bait over wood, which lures them away from your home as soon as the bait stations are placed. But that's not all! The bait also eliminates the entire colony, including the queen. Here's how it works:
We install bait stations every 10-20 feet around your home's perimeter.
Foraging termites find the bait and take it back to their colony.
The bait stops termites from molting, so they can't grow.
When termites can't grow, they die and the entire colony collapses.
Bait stations stay active 24/7 to prevent future infestations.
Get Started with an Inspection
Termites are small, which makes it easy for them to sneak into your home using expansion joists, utility lines, and cracks in the foundation. Before we start treatment, we'll complete a free inspection to confirm you have termites and find where they're coming from. Our experts will look for frass, mud tubes, damage, and other signs of an infestation. Once we're done, we'll share our findings and create a custom treatment plan just for you.
Benefits of Trustworthy Termite Control
It's estimated that termites cause $5 billion in damages to homes across the country every year. To make things even worse, most homeowners insurance doesn't cover termite damage, so you have to pay for it out-of-pocket. That's an intimidating statistic, but it's easy to protect your home with Bob Klepac Exterminating Service. Benefits of our professional termite control include:
Finding an infestation before it's caused irreversible damage.

Saving you money on structural repairs.

Discreet, always active bait stations.

Family-friendly treatments that are safe for kids and pets.

Peace of mind knowing you never have to worry about termites.
Termite Experts Since 1979
Our termite exterminators are the best of the best, and we mean that! We work hard to stay up-to-date on the latest industry advances, that way we can give all of our customers great service. We've also been in business since 1979. That's over four decades of providing reliable termite control! No matter how well-hidden or intimidating your termite problem might seem, it's no match for Bob Klepac Exterminating Service.
Image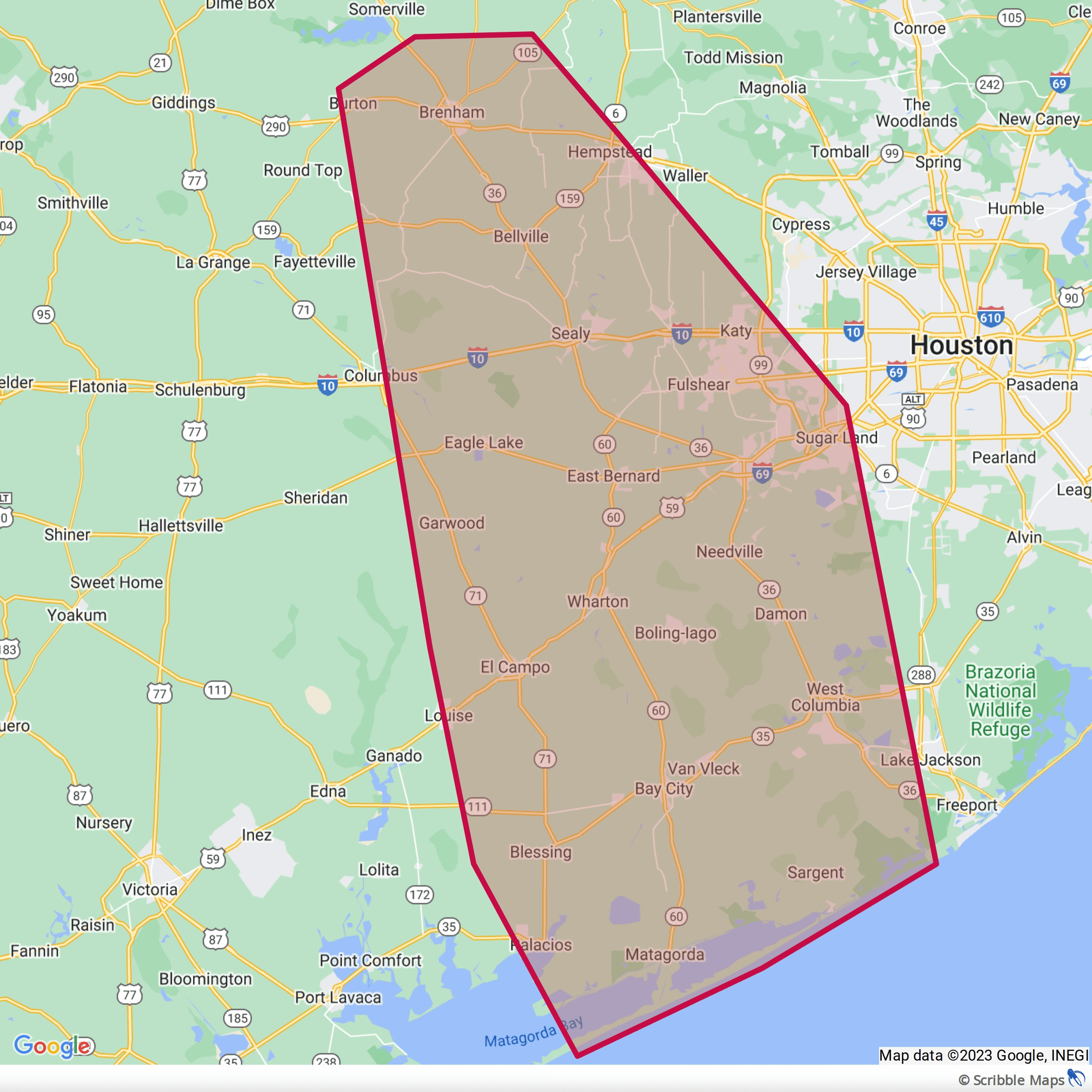 Areas We Service in the Texas Gulf Coast
If you're looking for local pest control that really works, look no further than Bob Klepac Exterminating Service! We've been providing services in Texas since 1979, so we know all the secrets to keep your home pest-free. See if we service your town, then give us a call to schedule your first appointment.